Are you thinking of buying property in Australia, but you don't know where to start?
Call the team at Karma Realty today!
Click here to talk with us
Do you need an experienced team of market experts to guide you every step of the way?
Call the team at Karma Realty today!
Click here to talk with us
Do you want to deal with the trust worthy professionals, that guarantee you the cheapest price and best deal possible?
Call the team at Karma Realty today!
Click here to talk with us
Karma Realty pty ltd operates proudly in conjunction with...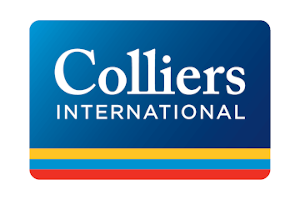 Over 25 Years of International Real Estate Experience.
When it comes to dealing with Residential Real Estate in Australia, Karma Realty has done it all...
Robert and Robyn have a long and successful history in creating the "best of breed" property business that Karma Realty has evolved into today, with thousands of happy clients along the way.
They have taken Karma from being a leading suburban Real Estate Agency in Melbourne's South East, to establishing one of Melbourne's biggest New Homes Marketing operations which, in turn, led Karma Realty to being invited to set up International operations to service International client markets all over the world.
Robert Ringleben C.E.O
With over 20 years experience in the Real Estate industry throughout Australasia & Europe, Robert is an expert in Real Estate Marketing & Investment. He specializes in helping International clients to have a smooth purchasing journey.
Robyn Dols C.O.O
Robyn's professional career spans over 4 decades, over multiple industry sectors in management positions, throughout Europe, North America, Asia & Australia. You're in the best hands with Robyn!
Our Premium Services
Your "One Stop Shop" For International Property Purchasing
Free Consult
You'll be glad you spoke with one of our specialist team members, at no cost!!! Our advice & market knowledge is second to none.
Market Overview
Being one of the only property groups internationally that deals in projects right across Australia, makes us the leading company to discuss property markets around Australia.
Financial Coordination
Australia is one of the only countries in the world that offers competitive financing options to international purchasers. But knowing the best banks and brokers is critical. That's where we excel.
Contract Coordination
Karma Realty being a fully licensed real estate agency in Australia for over 15 years, means all of your legal rights are protected and all documentation is according to Australian Property Law.
Property Management
Using a reliable & high quality property management is a major component of having a successful "investment property experience". With our contacts across Australia, you're in safe hands.
Settlement Coordination
Karma Realty's focus is always on achieving a "happy settlement experience" for our clients. We are one of the only companies in Australia that "hold your hand" every step of the way, right up until your keys are in your hand.
So, let's figure out which of over 200 projects nationally are the right ones for you!
Karma Realty across Asia Pacific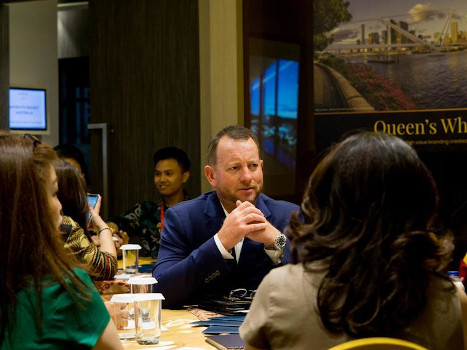 Melbourne Office :
Level 27, 101 Collins Street,
Melbourne, Victoria, Australia, 3000

Sydney Office :
Level 36 Gateway, 1 Macquarie Place,
Sydney, NSW, Australia, 2000

Tel : +61 (3) 9391 7931
Tel : +61 (0) 412 158 721

Email : enquiries@karmarealty.com.au

Copyright © 2020. All Rights Reserved